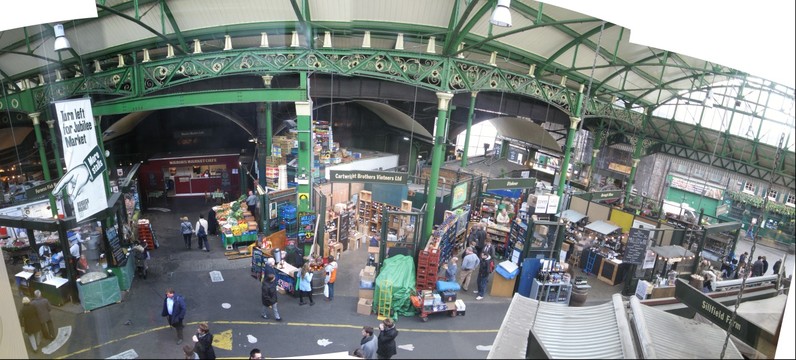 Please select a print size to your right. Prices of prints are based on cost per square inch. Items will be saved in your cart until you submit your final order. Need Help? Prints are made to order. Please allow extra time for delivery.
PLEASE NOTE: All images are printed as uploaded by the photographer and displayed on gigapan.com. At larger print sizes, camera limits and stitch inconsistencies may be apparent.

Print sizes are based on available paper size and digital image aspect ratio. As a result, the digital print may not exactly fit the print page size and the right margin size may vary, showing up as a black band. Prints have white borders on all sides and a GigaPan logo in the lower right corner.